Find the best deal on our website right now
Check out these attractive deals exclusive in our website which you wouldn't want to miss!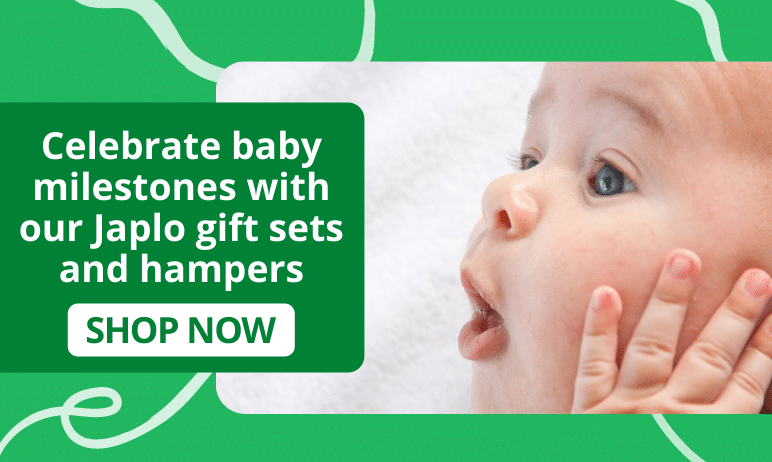 Japlo Gift Sets & Hampers
Browse our baby gift sets and hampers from RM39.90. Perfect for newborn babies and their parents.
Shop Now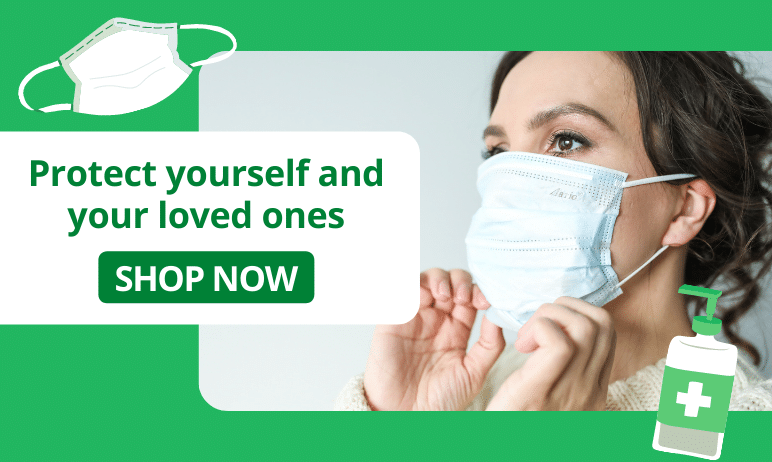 Antibacterial Products
Antibacterial products and disinfectants to protect you and your loved ones from COVID-19.
Browse Now
Quick delivery
Purchase items online and have them delivered to your home in Malaysia, Indonesia and Singapore.
Order Today
Check out these Value Packs and Bundles to save more!
Get our latest news and offers.
Subscribe to E-pharmacy's weekly newsletter.
*T&C apply. By clicking the "Subscribe" button above, you consent to our collection, use and disclosure of your personal data in accordance with our Privacy Policy